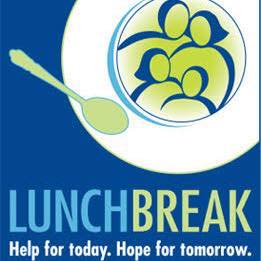 Lunch Break
Based in Red Bank, staff and volunteers are safely distributing grab and go meals Monday through Saturday and are also providing bagged groceries. Their promise is "we will not miss a meal"! Coaching programs have been moved to Zoom.
Interfaith Neighbors
Interfaith Neighbors is providing community support to include senior nutrition, meals on wheels, rental & mortgage assistance, and emergency funds for residents in need.
Parker Family Health Center
Provides free medical care and emergency funds to Monmouth County residents who are under or uninsured. Medical education and counseling are being provided through telehealth systems that were deployed.
HABcore
With a mission to provide housing for the homeless, and tools for independent living their staff and volunteers are provide resources and support to keep people in their homes, including emergency funds.