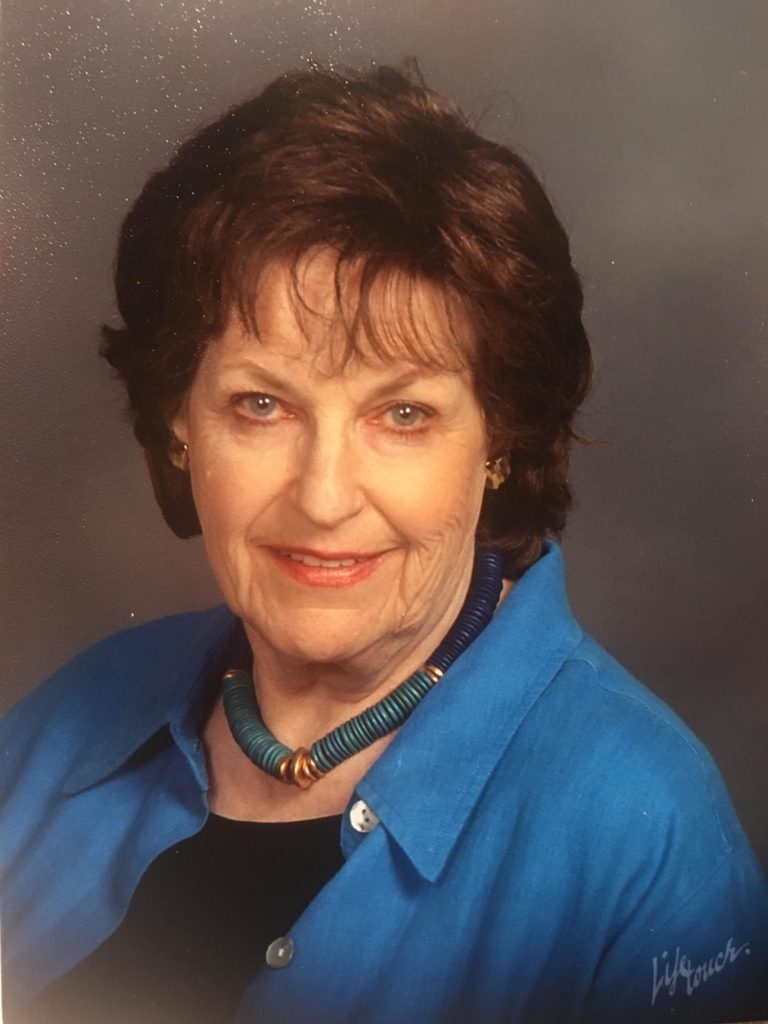 Barbara B. Black ( nee Caffrey) was born and raised in Newark, NJ. A proud graduate of St. Michaels Hospital School of Nursing, Class of 1953, and attended Rutgers University Newark. Barbara, administered the first polio vaccine in 1955 at The Crippled Children's Hospital in Newark, N.J.  Barbara met and married Lt. Col. William Charles Black (US Marines) and Fordham University Graduate (1952) in September of 1957. Mrs. Black not only was a military wife living in various locations across America, she continued to actively work as a Registered Nurse while raising three boys. The Blacks settled back in New Jersey in 1968 after Bill took a position at Gulf & Western in NYC. Later, he was the President of NJ Zinc, Palmerton, PA, and ended his career as the cofounder of Horsehead Industries, NYC.
Barbara and her late husband, William C. Black have been major philanthropists throughout their married life.  Barbara and Bill were always compassionate about giving back to their community. In 1994 Barbara and Bill were given the naming rights, after their major donation, to the than new Jersey Shore Hospital Emergency Room. The Mary V. Black Pavilion was named for Mr. Black's mother, also a career nurse.  Mary's portrait remains hung in the entranceway to Jersey Shore University Medical Center Trauma ED. Since Bill's passing, in April 1996, Barbara and her family have continued to donate both time and money to many different organizations and charities.
Barbara is a member and or has donated to; The Jersey Shore Ackerman Society, The Girls Scouts of America, The American Cancer Society and its subsidiaries, ARC of Monmouth, Holiday Express, The Sweetheart Ball, The Nursing Scholarship Committee for Jersey Shore University Hospital, The Fordham University Reading Room, Nols; National Outdoor Leadership School,  St. Catherine's Building Fund, Wounded Warriors,  Monmouth Park Charity Fund,  The Spring Lake Bath and Tennis Club, and The Spring Lake Golf Club, to name a few.
Although Barbara no longer works as an active nurse, she proudly maintains her Registered Nurse inactive license in the State of New Jersey.  Barbara is the mother to three grown men. William, Jr. (Paula), Michael (Kathryn), and Christopher (Rebecca).  Her sons and their wives have also been active in their communities and charitable causes. Barbara is extremely proud of her family and grandchildren, William (III) and Jennianne Black, Elizabeth and Robert DuCharme, Kathleen, Grace, and Bella Black. Barbara is expecting her first great-grandson in late May.